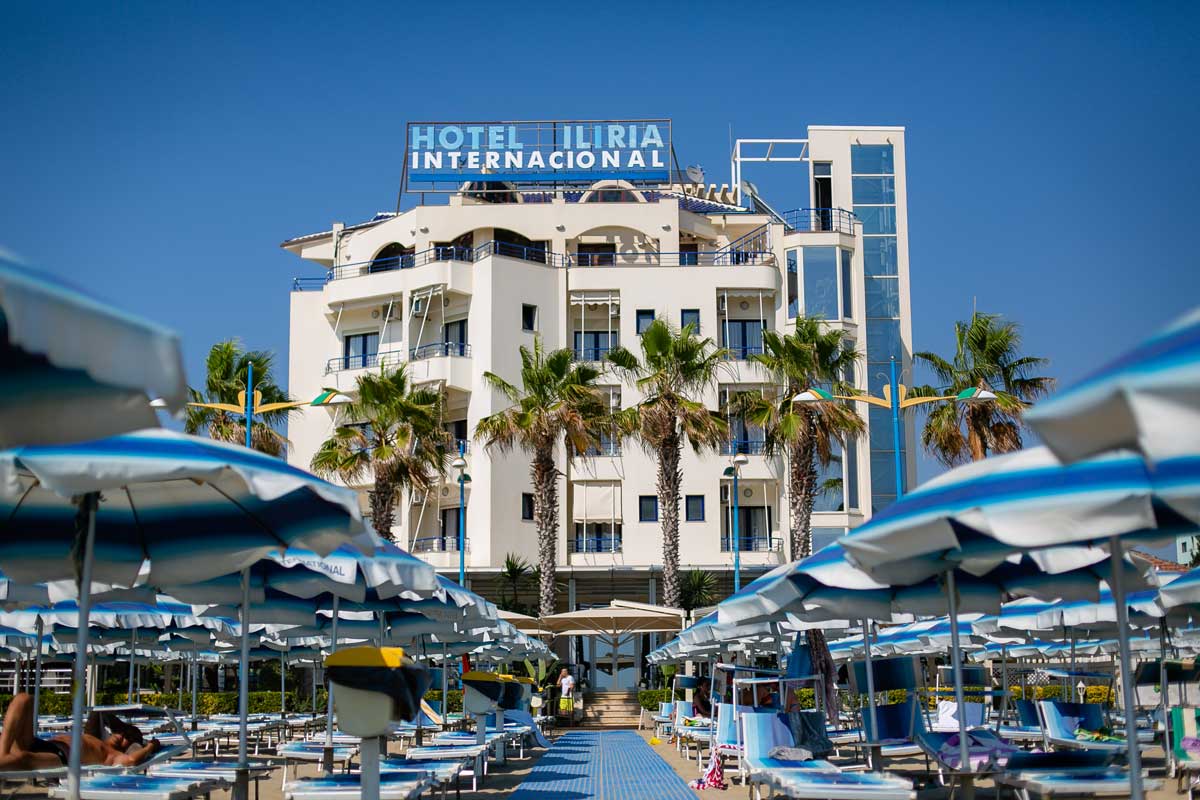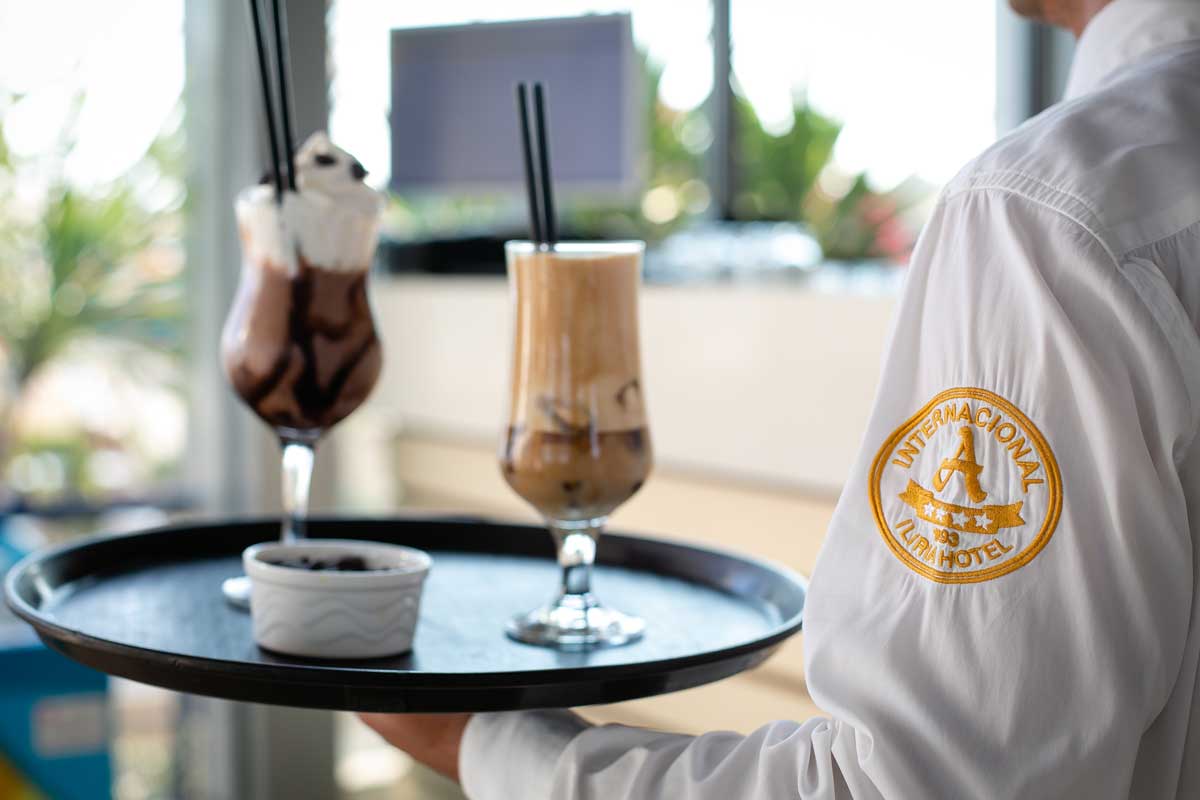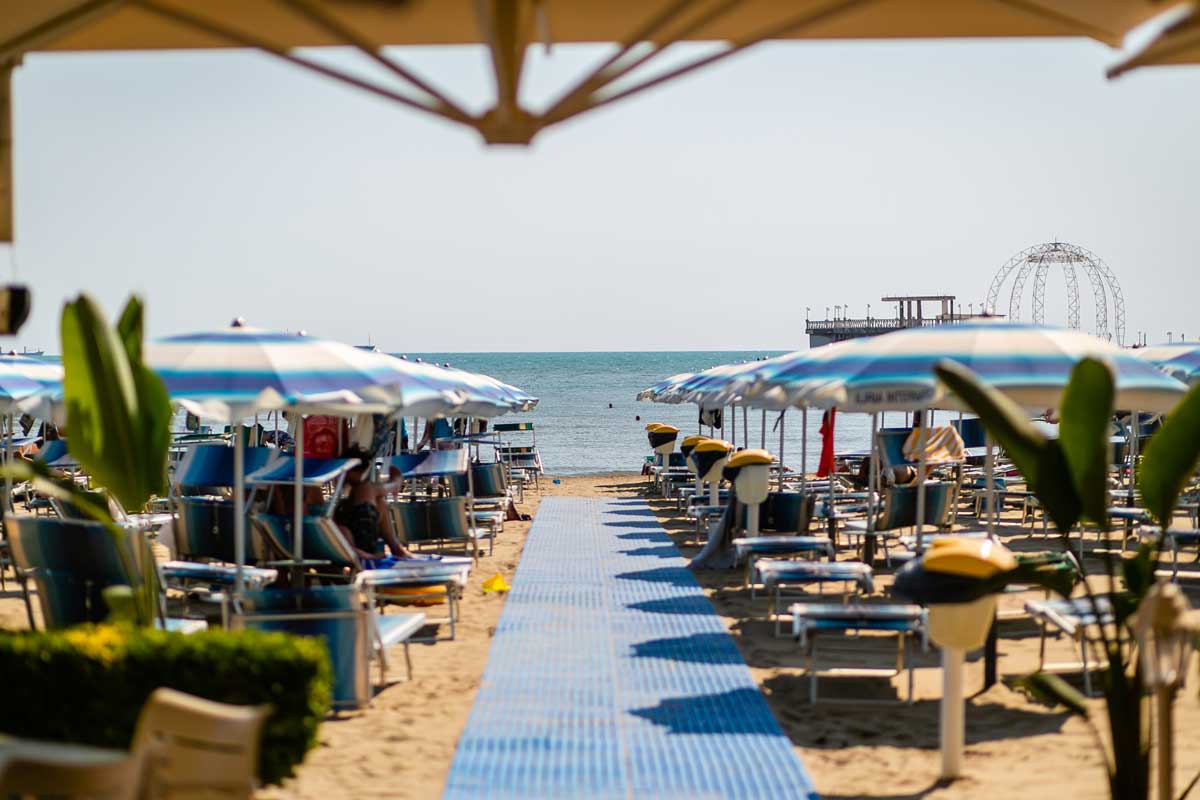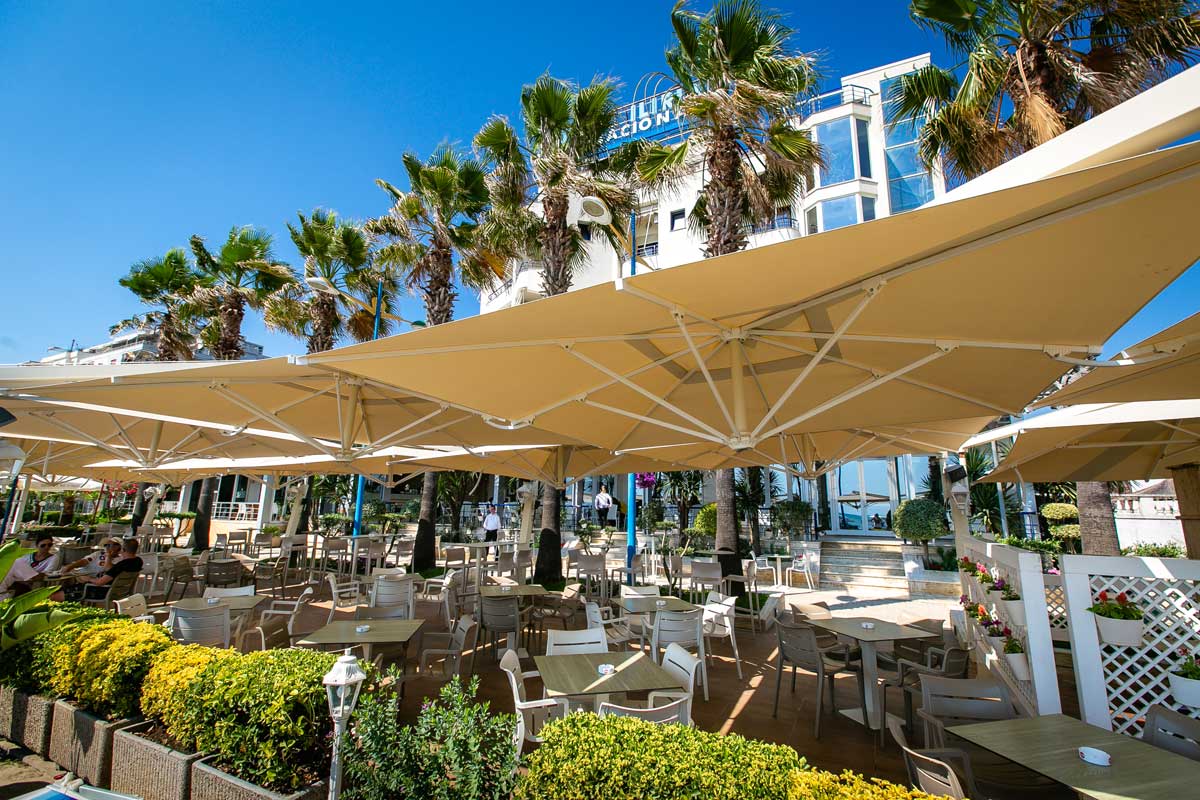 Iliria Internacional Hotel
Best Beach Hotel in Durres
Welcome to Iliria Internacional Hotel, your perfect destination for an unforgettable vacation in Albania!
Our hotel is strategically located, only 7 km from the center of Durrës making it easier for travelers to explore the beautiful city of Durrës. Whether you're traveling for business or pleasure, our hotel is the ideal choice for your stay in Albania.
You can experience the ancient wonders of Durrës Amphitheatre, just 9 km away from the hotel and you can step back in time and immerse yourself in history at The Archaeological Museum of Durrës only 6.2 km away from Iliria Internacional.
Both of these popular tourist destinations offer visitors a glimpse into Albania's rich history and culture.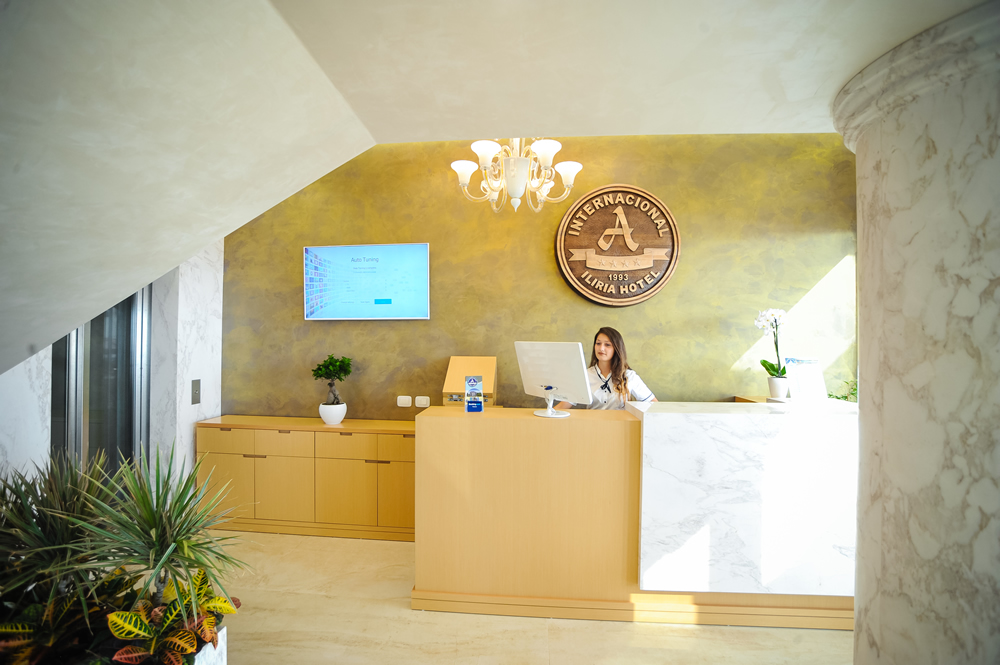 - BEST BEACH HOTEL IN DURRES
Iliria Internacional Hotel​
Enjoy delicious food with a beachfront view.
A Boost For Your Wellbeing
Videos From Iliria Internacional