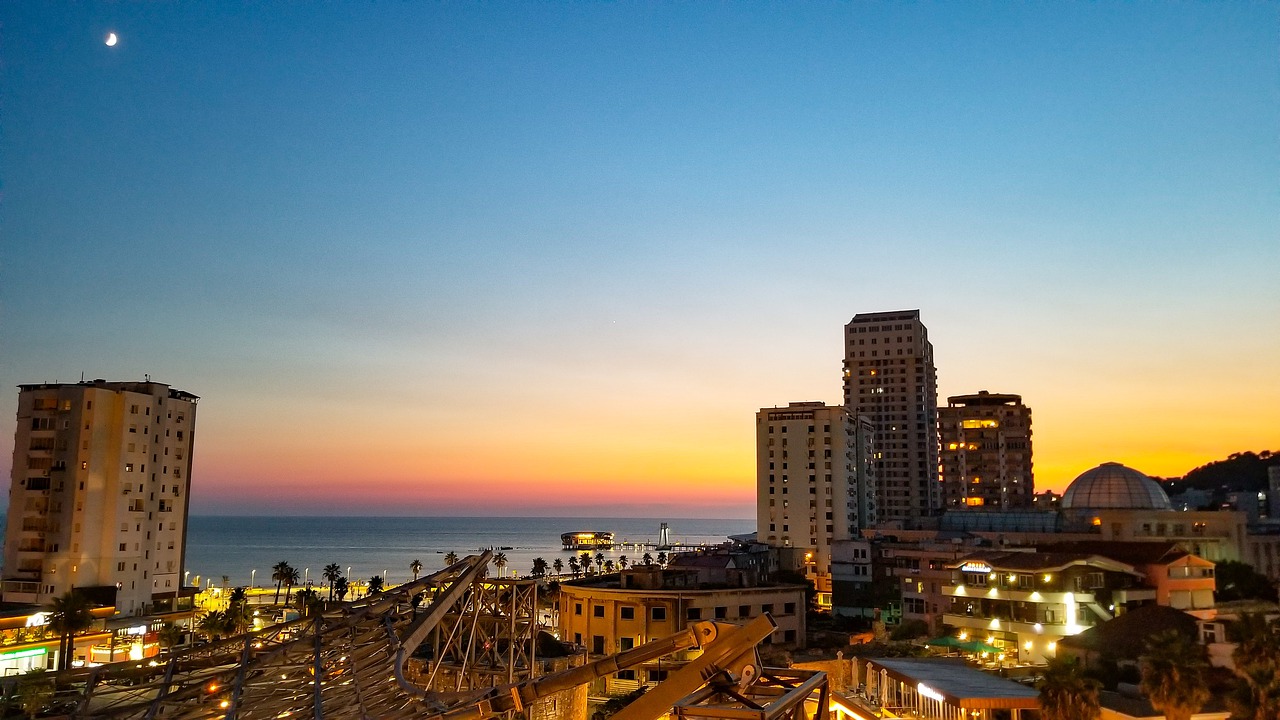 There are so many amazing places to visit in the world, that even if we had 7 lives it wouldn't be enough to visit all of them. So we have to make choices on who to visit.
It's painful when there's nothing to choose from but it's more difficult when you have a lot of options in front of you. We've made it very simple for you by listing to you here, the ultimate list of 5 countries you should visit once in your lifetime.
Japan
Japan is a very unique country. This country has blended together tradition and innovation. The religious and cultural heritages co-exist with the technological and architectural achievements in the present.
In Japan there are thousands of spectacular temples and shrines all over the place, most of which are in Kyoto, rightly known as the cultural capital of Japan. There are other culturally rich cities worth visiting like Nara and Kanazawa.
In this exotic nation there are a lot of other places to visit like:
Mount Fuji, Imperial Palace, Hiroshima Peace Memorial Park, the Island Shrine of Itsukushima, Osaka National Park, Chubu-Sangaku National Park and the Japanese Alps.
Albania
There is probably no one who has been to Albania and hasn't fallen in love with it. It is hard to find another place in the world where travelers are welcomed with open arms and with great hospitality. Albania is a very beautiful place with prehistoric forests, magnificent beaches, big mountains and ancient buildings. Durrës City is not to be missed during a trip in Albania. Durrës has all of the above, a beautiful beach, historical buildings and amazing luxury hotels to stay at like, Iliria Internacional Hotel. This hotel in Durrës is located only 7 km away from the city center and has luxury rooms with beach views and a private beach and is the best beach hotel in Durrës.
Spain
After you visit Spain you will want to return over and over again. Just like locals in Spain say, "There is no Spain but many Spains" this means that the nation has many diverse natural landscapes and different cultures, but rest assured that not a single one of these Spains will disappoint you. Spain is a whole different world with exquisite cuisines, lively carnivals, and a wild nightlife along with its impressive beaches make Spain a perfect destination. Also Spain is a country filled with historic cities and cultural heritage.
Switzerland

The beauty of Switzerland is certain to take away the breath of tourists. The cities in Switzerland are lively and the routes for transportation are excellent.
Because Switzerland is a small country it is not very difficult to visit all the best sites in a short time. Also it is one of the safest places to travel.
Mexico
Mexico is the land of beautiful beaches, temptations and wild nightlife. From its historic Mayan sites to the quiet riversides, this nation offers diverse cultural and natural experiences at a much cheaper price compared to most of the other destinations.
Other than the extremely beautiful capital city New Mexico you can visit other cities like Merida, Puebla, Todos Santos etc. Mexico is a very beautiful country and you will not be disappointed.
These were the 5 top countries you should visit at least once in your lifetime. Hope we helped you choose the perfect destination for your next trip.