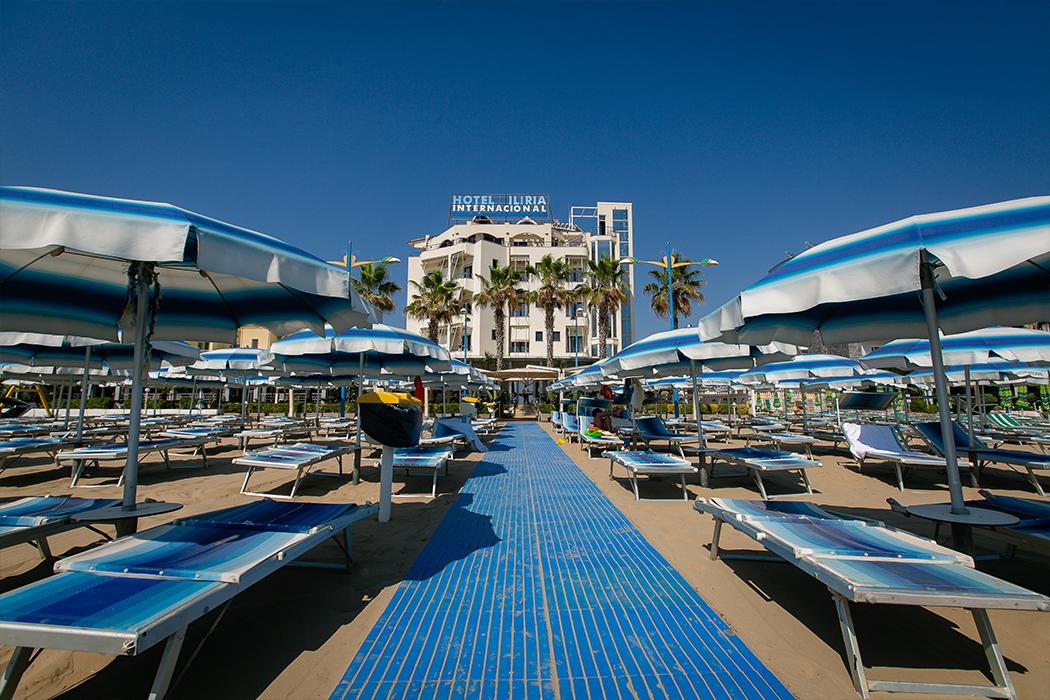 A hotel quality is described with stars and the star ratings system for hotels can be a tricky one. How often have you gone to a 5-star hotel expecting great things, but when you get there it's no different to any 4-star hotel? What about hotels that claim to have 7 stars, do they really have them? Perhaps you've stayed at a magnificent 2-star hotel or had a terrible experience at a particularly shoddy 5-star venue.
The Principles of the star rating system
The star ratings system is recognised in the whole world as the measurements for the quality of a hotel. However, there is a difference between stars in different countries: what one country may regard as a 3-star venue will be a 2-star in another, and vice versa. While there is no international standard that hotels across the world should have to get certain stars, the stars all pertain to a hotel's level of service, facilities, rooms, location and price.
In the following you will find a guideline of what star rated hotels offer;
1 Star hotel: They offer basic room options, shared bathroom facilities sometimes, usually the meals are self-served or there is no restaurant or meal option.
2 Star hotel: Basic room options,a tv and a simple bar or restaurant.
3 Star hotel: These hotels have multiple room options, where you can choose, restaurant, gym facilities and conference room or business facilities available.
4 Star hotel: These are considered luxury hotels that have different rooms, bars and restaurants , business facilities and gym.
5 Star hotel: Luxury hotels that have all 5 stars offer accommodation with all of the above facilities and more.
Another factor that plays a large role in the assignment of stars is the location and no, we aren't only talking about different countries, but also from city to city.
Which hotel meets all the star requirements in Durrës, Albania.
A lot of hotels place the stars themselves , in which case the owners can give themselves 4-7 stars if they feel they deserve them and it is hard to find a hotel that truly is with those stars.
Hotel Iliria internacional is one of the only hotels in Durrës that has well deserved stars.
Iliria Internacional is the best luxury hotel in Durrës. This hotel is located only 7 km from the centre of Durrës. Iliria Internacional Hotel features a private sandy beach with sun loungers and parasols. The on-site restaurants serve Italian specialties and international cuisine. Free Wi-Fi and parking are provided.
All rooms at the Iliria Internacional feature air-conditioning, satellite TV and a minibar. Most of them feature a balcony and sea view.
In conclusion we should all use the stars of a hotel as a guide, but always keep an open mind despite the stars to find some hidden gems along the way. Today with the information being so available you can find additional information about the hotels in different forums, blog articles, etc