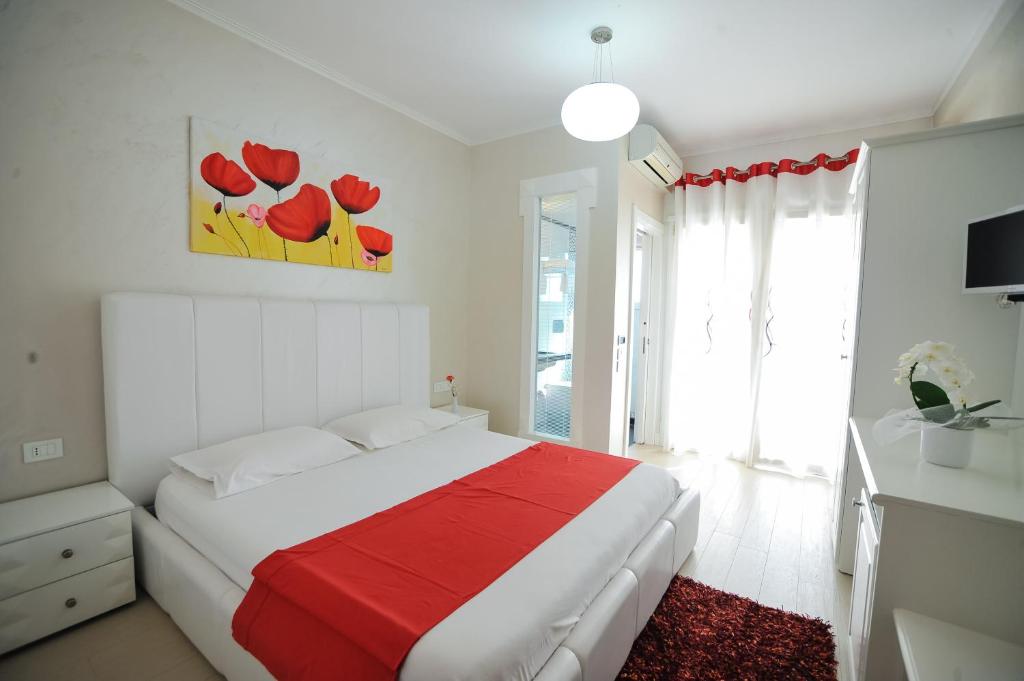 You want a unique, upscale hotel experience next time you travel. Searching online, you find the words "luxury," "boutique," or any number of "stars" thrown around. But these labels can deceive. Instead, look for 5 features that signify a truly fine hotel or resort. 
At Iliria Internacional Hotel you will find all these 5 feature a luxury hotel in Durrës should have. 
Simple Booking
Whether you book our hotel online, on the phone, or through a travel agent, it is a simple process to book at Iliria Internacional. It is very easy to contact a knowledgeable, helpful person if you have questions, changes to your initial booking, or special requests. We make sure we are there for you in every step. This is one of the reasons we are a 5-Star Hotel. 
Fast, Friendly First Contact
When you first pull up to Iliria Internacional hotel entrance or walk into the lobby, your initial encounter will be very delightful. 
Our staff will make sure you're welcomed in a friendly way, and you have everything you need.
 Check-in is smooth and fast.
Our check-in staff doesn't use your full name or room number out loud: It's a matter of privacy and security.
Your luggage will also be delivered to your room within 10 minutes. That's just Iliria Internacional Hotel Service 101.
Distinctive, Well-Appointed Guest Rooms That Are Exactly What You've Asked for
One way our resort is different from others is with distinctive accents and amenities that help you experience the local flavor. 
This includes high-quality bath and beauty products, and a sampling of local treats like snacks and other goodies. Also expect ample drawer and closet space, a safe; puffy hangers, free bottled water, robes and slippers, and an iPod dock.
Also every guest at Iliria Internacional is welcomed to the requested room that is exactly what our guests ask for. 
A Variety of Excellent Food and Drink
Even if you're planning on having most of your meals outside the hotel, our restaurant is in your service, with well-made food and experienced chefs. 
Our hotel offers fine dining, casual and traditional. 
Quick Resolution of Problems
This is where Iliria Internacional really shines. 
The first staff member you report a problem owns it and sees to it personally that the situation is resolved — or that you are connected directly with someone who can resolve it.
Our staff is trained to listen and help you in every situation. 
In the end you will feel very satisfied with our service and the time spent at our resort, and you will rank Iliria Internacional one of the Best Beach Hotels in Durrës, Albania.